3 Piece suits are flawlessly stylish and contemporary clothing pieces. These are standardized by pants, jackets and a vest. They are ideal to spice up your masculine look. The vest added holds everything together. This neat and finished look is indeed very appealing than with a regular two-piece. Let's style better now!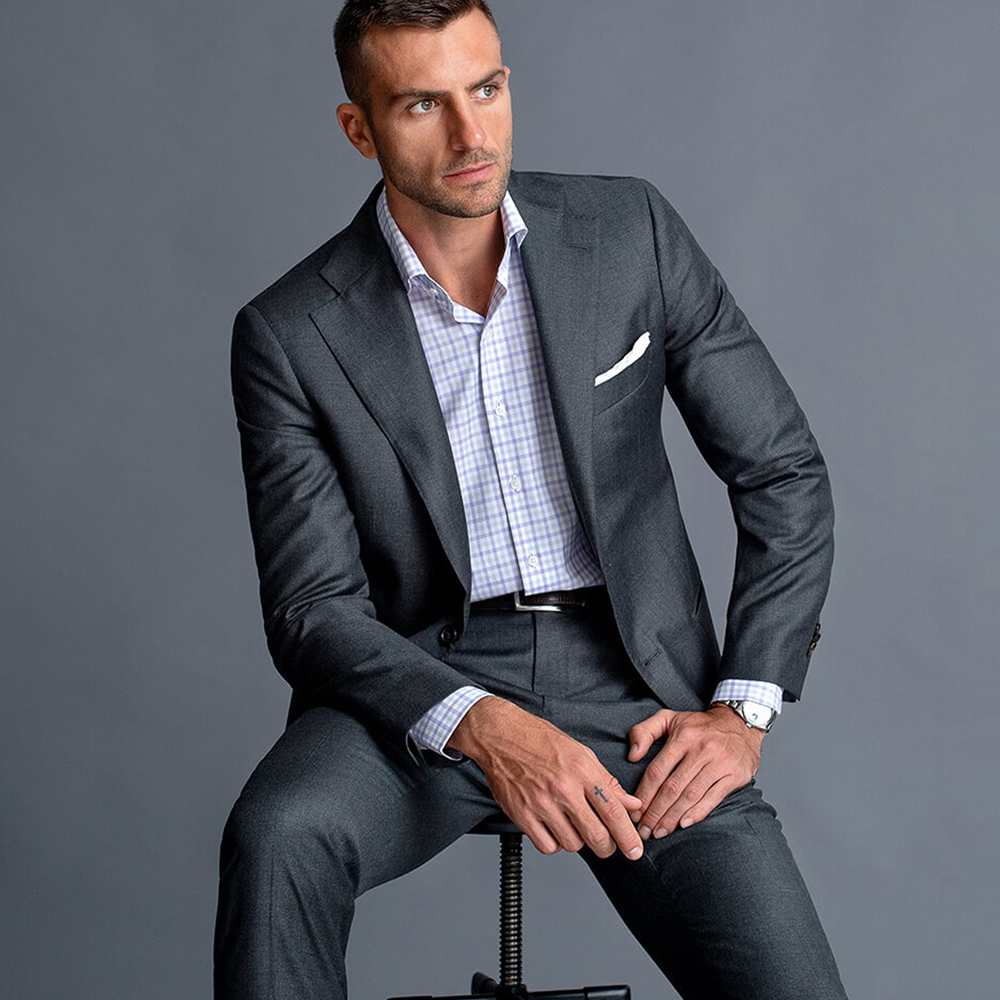 Three-piece suit style guide –
· Comfortable fabrics – You cannot act confident unless you are comfortable with what you are wearing. For summers, choose fabrics that are breathable, versatile, heat and sweat resistant. For cold climates, the fabric chosen must be lively enough to contrast the dull winters.
· Double-breasted or single-breasted- It's completely your choice to either go with single or double-breasted jackets. Often, double-breasted looks more formal but the single-breasted is complemented in many designs and is more widely available.
· Jacket – Ensure that the shoulder pad ends of your jacket end right above your shoulders. Also, don't fasten your bottom buttons as it looks classier.
· Colour - 3-piece suits look better in neutrals. Go for navy blue, light grey or charcoal colours in the beginning.
· Vest – There must be no gap between the waistcoat and the pants to show off your shirt. It must entirely cover your belt area.
· Accessories – Use smart accessories like a tie, watch, pocket square etc to make it more appealing.
We hope you are now clear with the 3 piece suit style rules. Also, be fashionable and adventurous with your style statement! There are always ample reasons to choose this look and be on-trend. Give elegance and class to your fashion statement with these 3-piece suits. Remember, 3-piece suits are more versatile than you can think of!
0