Virtual live music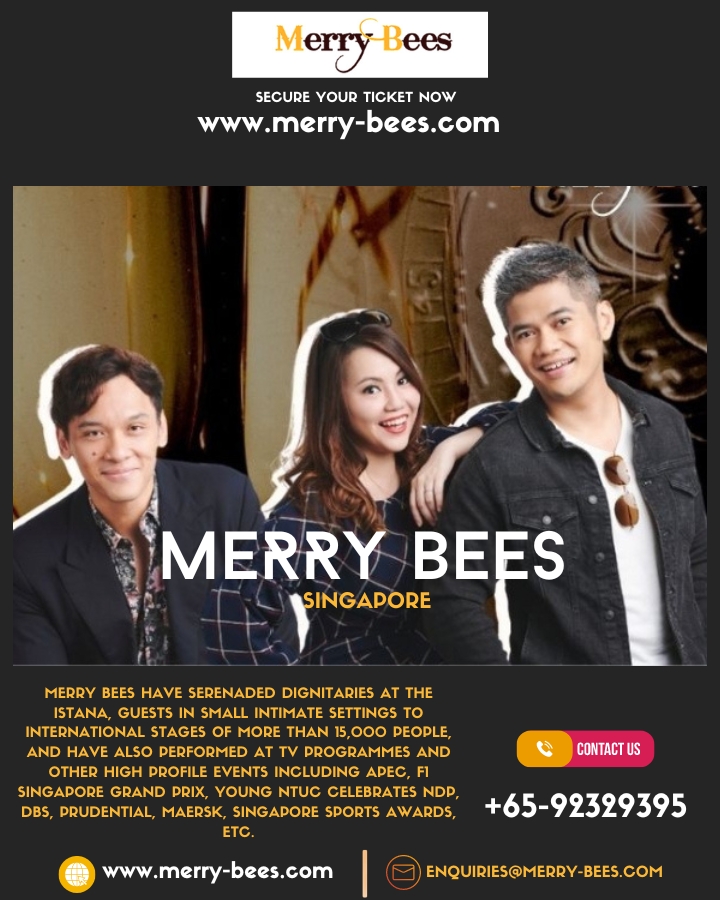 Merry Bees offers Wedding Live Band, Wedding Emcee, Singers, Virtual Event Management, Corporate Videography, Events Management, Livestream Production, Zoom Weddings services in Singapore Multilingual, Trilingual, Bilingual emcees for your events Affordable rates Premium Quality Talent
offers Wedding Live Band, Wedding Emcee, Singers, Virtual Event Management, Corporate Videography, Events Management, Livestream Production, Zoom Weddings services in Singapore Multilingual, Trilingual, Bilingual emcees for your events Affordable rates Premium Quality Talent
CO-FOUNDER | OPERATIONS
Follow him at @johnlyemusic
CO-FOUNDER | MANAGEMENT
Follow ShiLi at @shiliyap
and ShiLi & Adi at @shiliandadi
Our Service Segments
Weddings
Corporate
Community
Whether it is your corporate or wedding event, we want it to be a huge success. With creative storytelling and innovative ideas, our solutions will help you stand out.
Emcees & KOLs
Our event hosts and MCs will set the right tone for your celebrations and events.
Audio & Visual Rental
Top of the line equipment for your audio and visual needs. Our network of event venues and familiarity with them will be convenient for you.
Singers & Live Bands
Top singers in the industry to entertain your guests. Sing alongs, song dedications, customised songlist, you name it, we have it.
Event Management
Conceptualise and execution of the event for you at a competitive and accessible rate.
Livestream Services
Create an online party for your virtual guests. Physical, hybrid of virtual, it will certainly be a fun and hassle free experience.
Lounge/Bar Entertainment
We also provide a slew of other services to support your F&B outlets. Enquire now!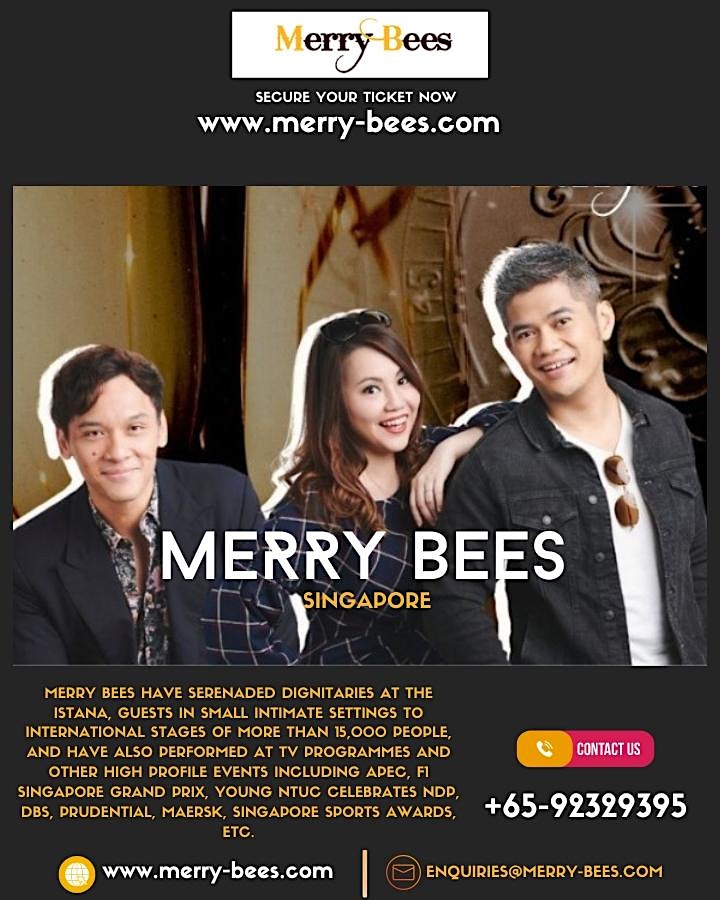 Tags
0